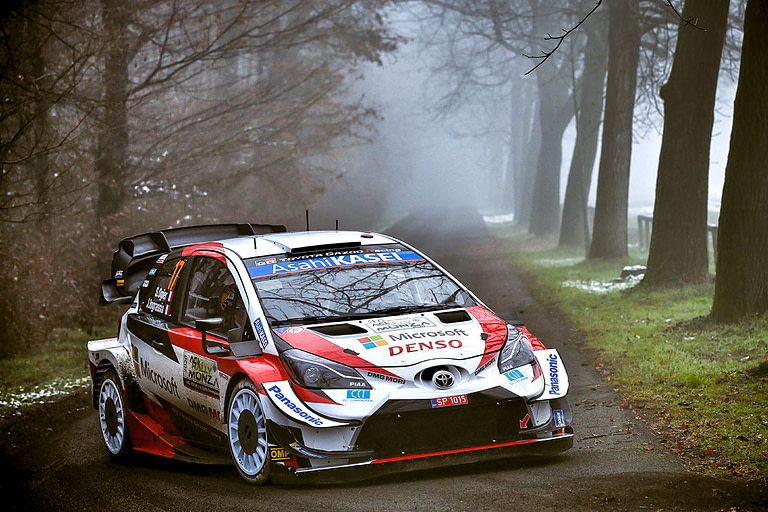 Rally Japan was once again cancelled due to Covid-19 and the title decider will take place again in Italy. ACI
Read More »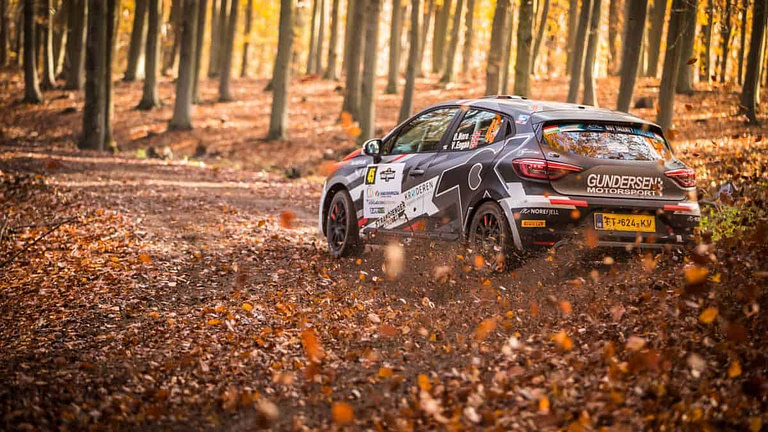 Rally Hungary will be the penultimate round of the European Rally Championship. And the start list promises very nice competition. Who
Read More »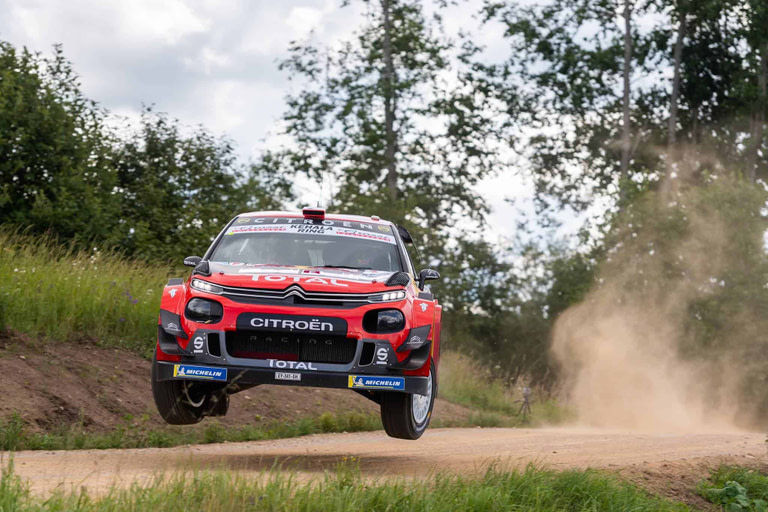 After one year break, Rally Finland is back again. This time not in traditional summer time but in October which
Read More »
Find out where to bet on motorsport events, and who have best offer.
AUTOSPORT GURU BETTING GUIDE
Don't know a lot about betting? No problem. On our website you can find short guide, how to start betting on autosport events.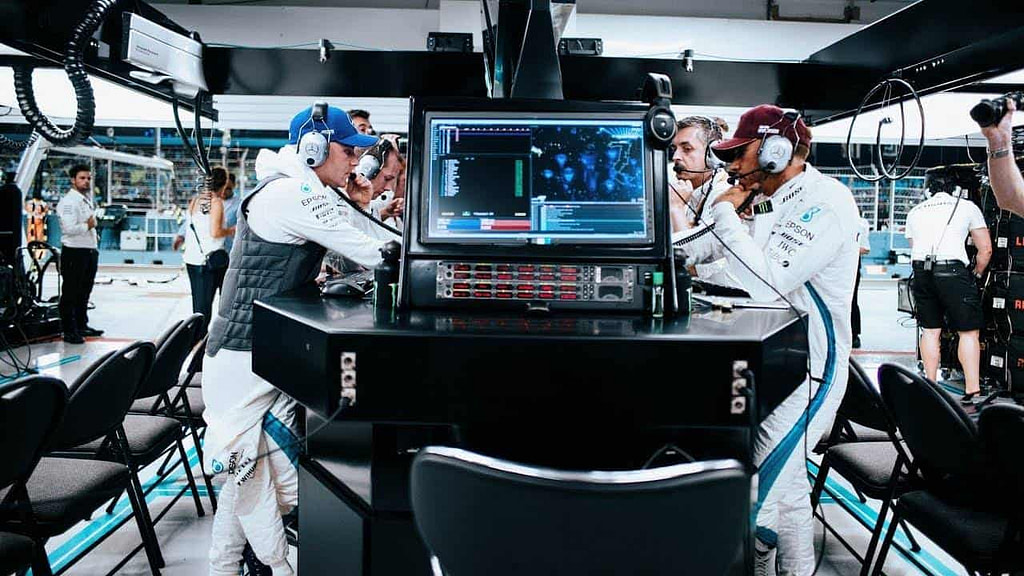 EXPLORE AUTOSPORT BONUSES
Find out where you can get a bonus for your favirite autosport event.